Are you looking for architectural welding in Kent? Our welding specialists offer manufacture of bespoke services throughout Margate, Kent and the surrounding areas.
High-Quality Fabricators
If you need metalwork done in bronze, brass, stainless steel, steel, or aluminium, then don't hesitate and get in touch with our team now. We have a fully qualified team who have many years of experience in metalwork, welding and fabrication.
They will be able to fulfil any requirements you have when it comes to your project. Our team's history and knowledge allow us to provide metalwork across a wide range of materials and finishes.
Our service will guide you all the way through the metalwork process, from the consultation and design stages to the installation of your finished metalwork project.
We have worked in commercial, industrial and residential fields, so we have plenty of experience so matter what work you need us to assist with. We can always be relied on for our high-quality service.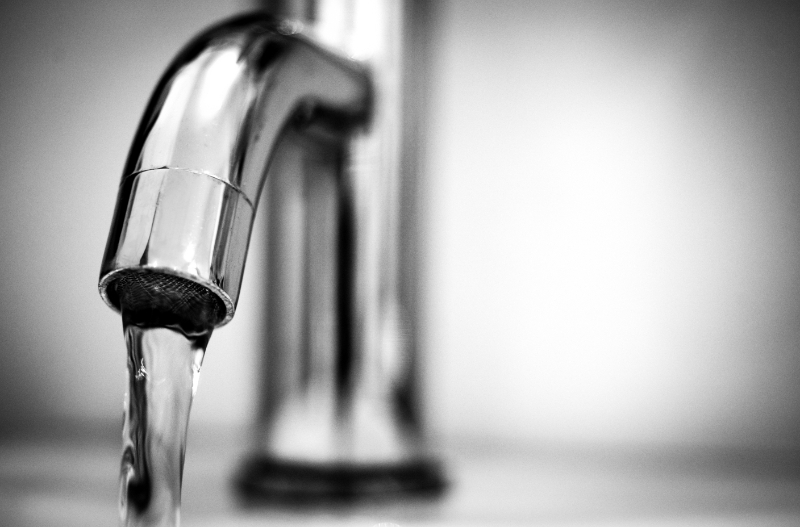 Residential Metalwork
We can provide stunning metalwork that can add a new unique luxurious element to the interior of any home. Our team has years of experience in providing custom metalwork for luxury home interiors. We have worked on everything from countertops, light-fittings, balustrades, and staircases.
No matter what you need, we can help to fulfil your desires exactly to your designs, specifications and requirements. We have also worked on metalwork for the exteriors of residential properties. Fabricating garden features, railings, gates, etc.
Just get in touch through the details provided on our site if you want to discuss possibilities for your project.
Commercial metalwork design and manufacture
Are you in the market for custom-made metalwork? We can help. Our skilled specialist team can provide you with bespoke metalwork. This includes all the steps along the process, so the design and manufacturing stages too.
You can always rely on our team for first-rate customer service and an excellent end to end metalwork package. Not to mention the range of materials and finishes we can provide to your project.
Welding In Architecture
Welding and its associated machines and tools are essential to the success of both large and small infrastructure projects.
Welding is always done by trained and skilled professionals who fully understand the project's specifications and will comply with all rules in order to ensure that when welding, all joints are united and have their maximum durability, as well as the most strength possible.
All welding is done by professionals to ensure that build-up of rust is reduced, and the structure is sturdy.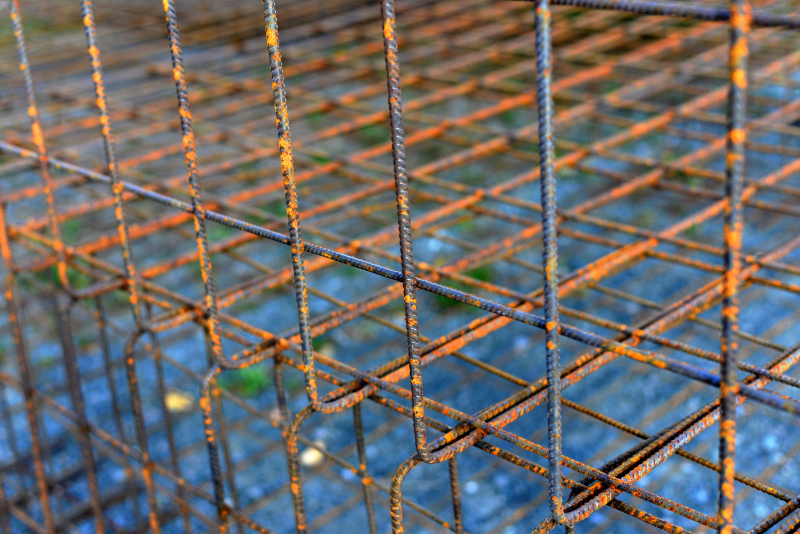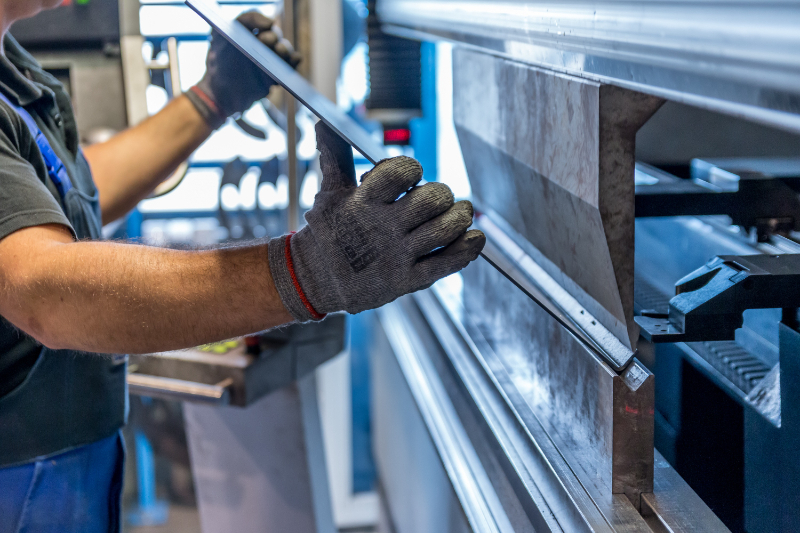 Professional Steel Fabricators Kent
Our team is fully trained in using CAD design software, so our customers know what to expect when we are fabricating their projects.
If you have questions about the feasibility of your design or are unsure about your design's structure, then we are always happy to discuss possibilities with you. Our fabrication and welding services are available for commercial, industrial and domestic fields.
You can always rest easy knowing that we will provide a high-quality end product, as well as fantastic service. We always aim to meet deadlines as soon as possible.
---
For your free, no-obligation quote
Contact Us
If you require architectural welding services in Margate, Kent or the surrounding areas get in touch today.