Are you looking for walkway repairs and fabrication? Our staircases & walkways fabrication specialists offer design and installation of bespoke walkways throughout Margate, Kent and the surrounding areas.
Staircases & Walkways Fabrication Services
If you are in need of the installation, purchase or design of staircases, handrails, and walkways, then you have come to the right place.
Our team has many years of experience in commercial and industrial architecture projects, so we have all knowledge needed to put your mind at rest.
Whether your project is large or small in scale, our team will be able to assist in whatever areas you need.
Fabrication And Installation Of Metal Platforms
Range of Work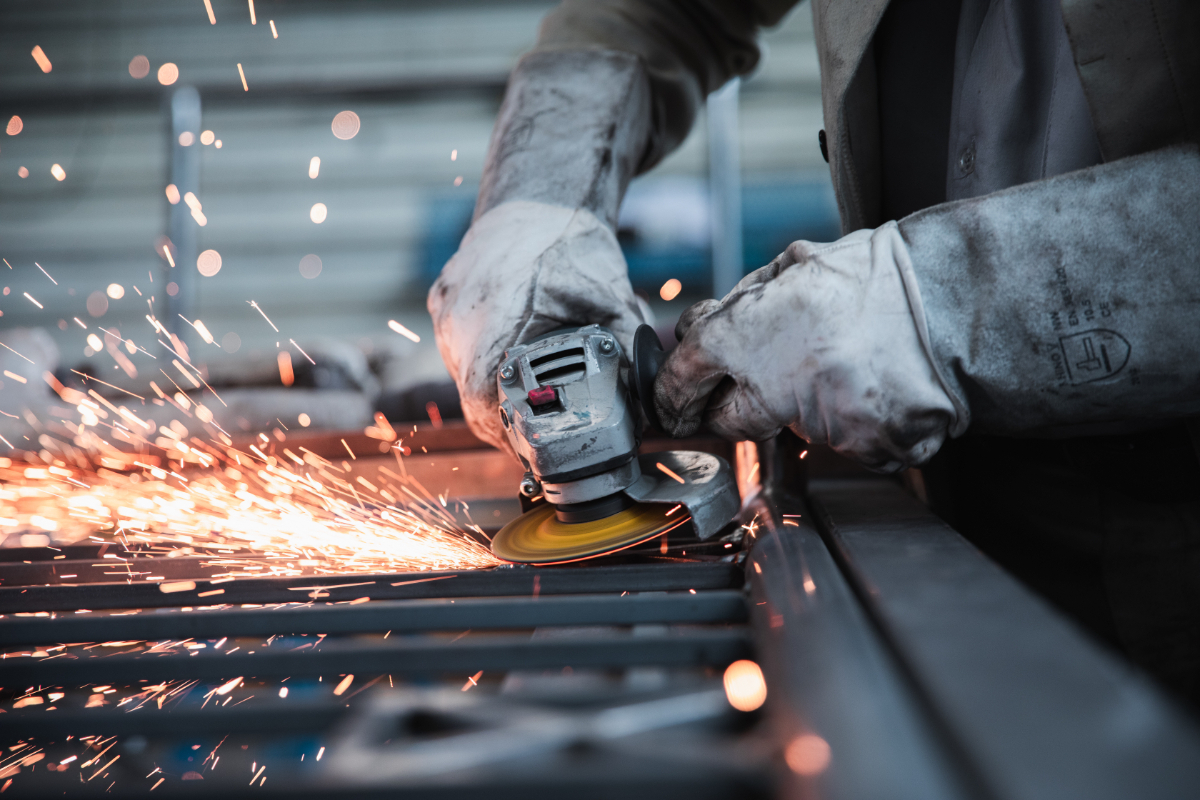 We possess a wide range of skills that can help to tailor your end product exactly to your specifications. We can manufacture and install walkways, steps and metal platforms in a range of materials, including mild steel, aluminium, and dull polished stainless steel.
We can even get your new walkway, staircase, or handrail galvanised and painted whatever colour you desire. If you need a specific tread or flooring for your walkway or stairs or need advice on which type would be best for your usage, then we can help with that too.
Will we take into account how much the flooring will be used, as well as the environment the walkway will be installed into, and the specific regulations for installation wherever your structure is installed.
Drawings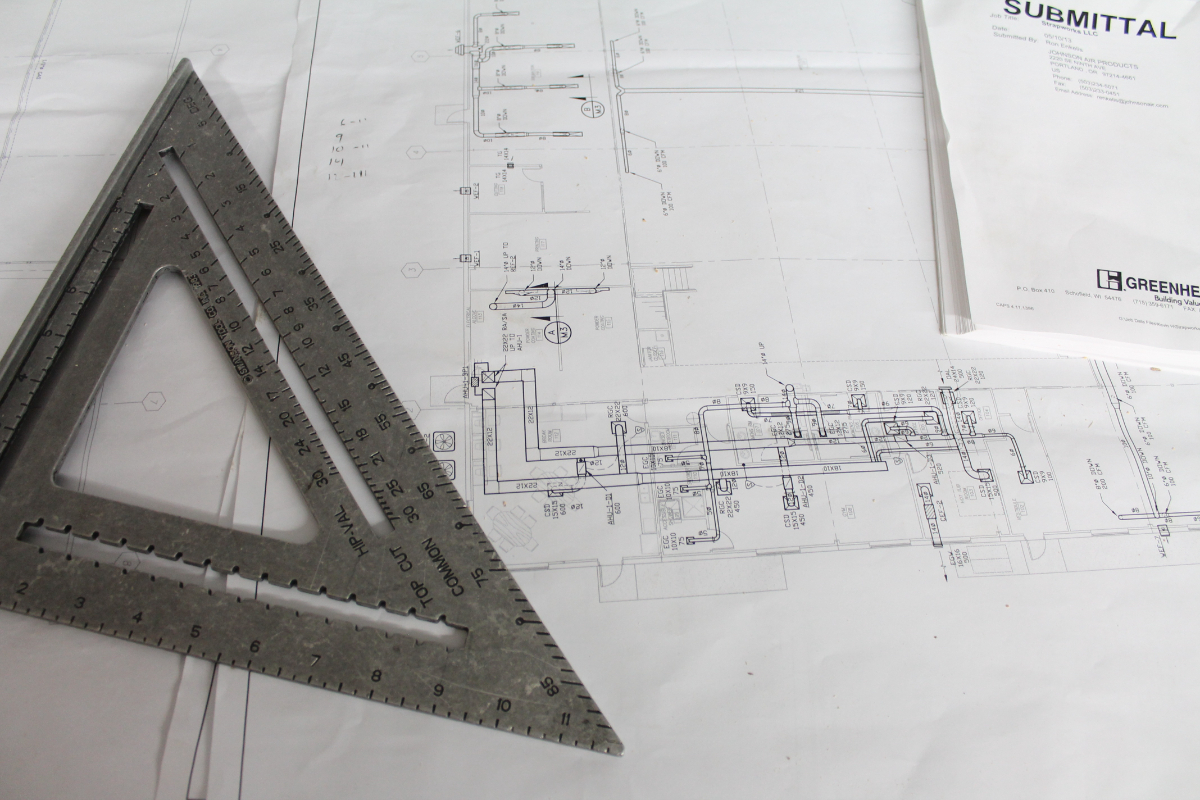 Often times during a metal platform fabrication or installation project, it is incredibly helpful to have drawings. If your platform or structure is simple enough, then drawings will not be necessary, or the project will simply be based on the general arrangement drawings, which can be done for you in-house as well.
If they are needed, then our team can work from drawings from a structural engineer too, as well as produce our own drawings for the project.
Standards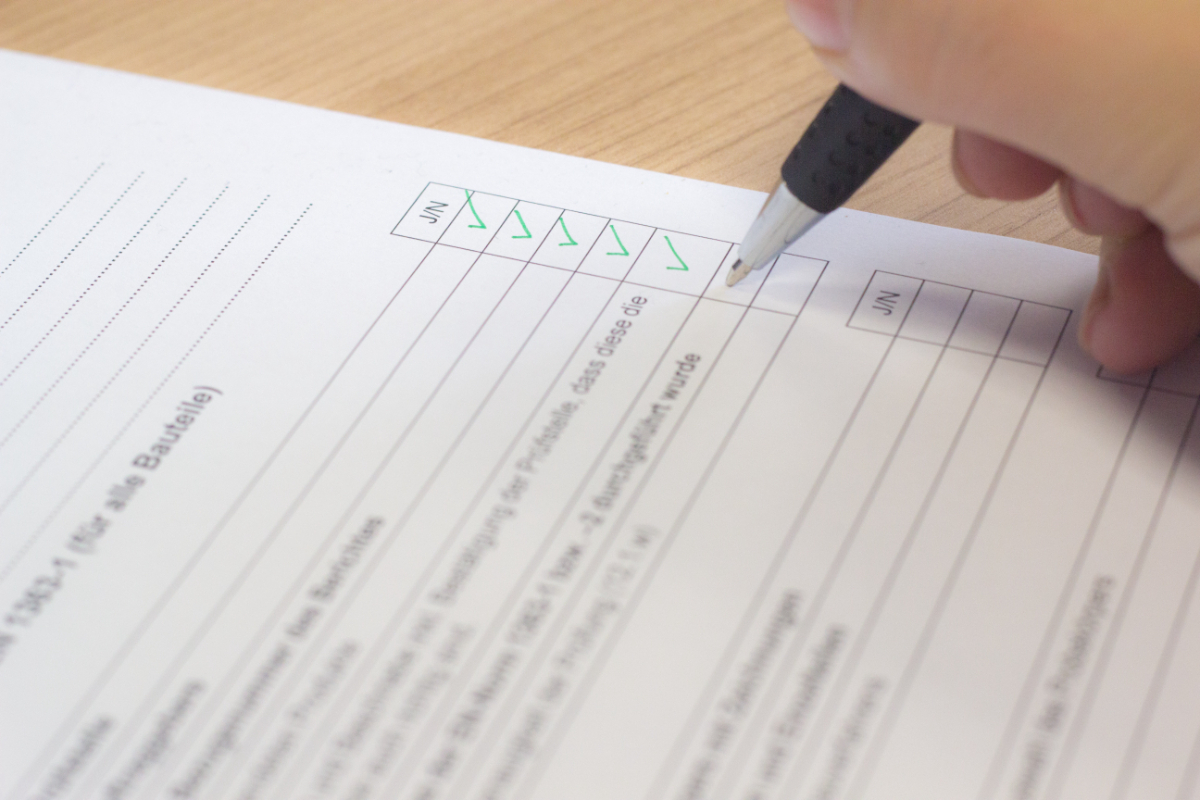 All the stairways, walkways and metal platforms that we fabricate and install have complete compliance with the latest Health & Safety requirements and British Standard regulations.
Steel Work On-Site Installation
No matter the scale of your project or how challenging it may seem, our team has the skills, procedures, processes, and structure to make sure your end product is exactly to your requirements.
After years of working in residential, industrial and commercial environments for installation, we can assure you that our team has the skills necessary for your project. All our projects use steel beams and columns, which we ourselves fabricate and install, as well as design too.
All pieces of metal used in our projects are in line with British Standards as well as all health and safety regulations. Our team will work closely with you in order to make sure that the installation team for your metal structure is completed on time.
Structural Steel Walkway Manufacture & Repairs
If your metal structure is in need of repair, then we have an in-house team who can undertake that work for you. Structures may need to be completely cleaned and stripped of coatings and/or paint before repairs can take place.
Once completely cleaned, metal structures can then be measured and analysed by our engineers to ensure that they know how they are going to fix the structure and the parts that will be needed.
Repairs can either be done on-site at your premises or can be taken away if the repairs needed are more substantial.
---
For your free, no-obligation quote
Contact Us
If you require staircases & walkway repairs or fabrication engineering services in Margate, Kent or the surrounding areas get in touch today.