Are you looking for experienced Welding Services in Kent? We provide Metalwork Repairs, Vehicle Welding and industrial welding throughout Margate and Kent.
Mobile Welding Services
We provide a mobile service which offers a range of on-site metal fabrication and repairs. Our engineers work safely and efficiently to ensure all work is done to the highest standards possible for the job. Some of the services we provide with mobile welding fabrication include:
Metal Fabrication
Metal Repairs

Acetylene Cutting
Security Grill Installation
Architectural Welding
Walkway Repairs and Fabrication
Gantry Repairs and Fabrication

Metalwork Repairs
Having metal that needs repairs can sometimes take up time. Therefore, we offer great services to repair all types of metalworks and get them looking great again and safe for use as soon as possible.

Vehicle Welding
Are you looking for a vehicle welding and repair service in and around Kent? We offer vehicle welding services to get you back on the road safe and sound as soon as possible while giving you quality service.
Industries we offer welding services for: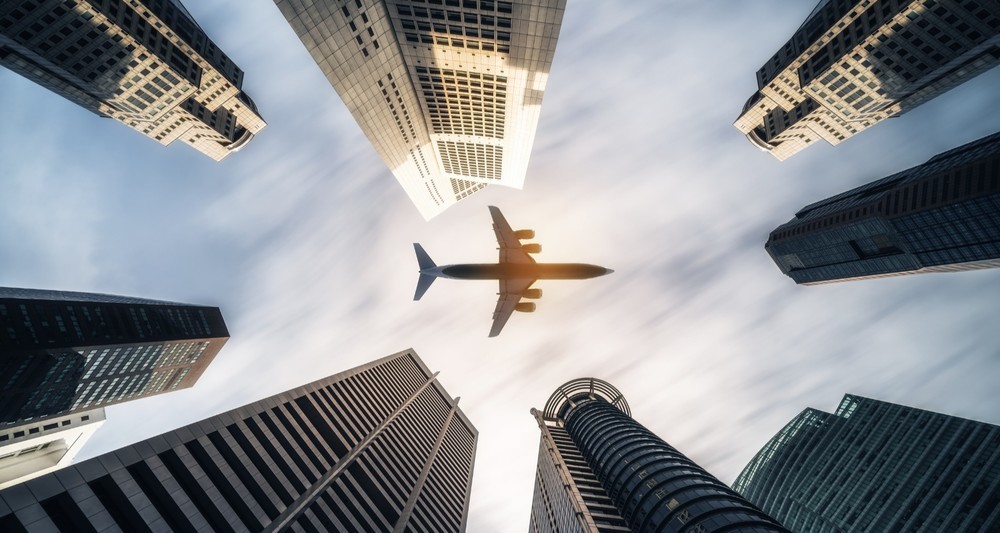 Aerospace
Welding is probably one of the best methods of fusing metals, and the aerospace industries have a range of uses for this. Although gas welding was once a standard production method and still is used for some aircraft repairs while using TIG welding, they have been replaced by the electrical arc and plasma arc welding while using MIG welding for the manufacturing. MIG welding is commonly used to manufacture aircraft, and plasma and electric arc welding are used for joining metals with precision work.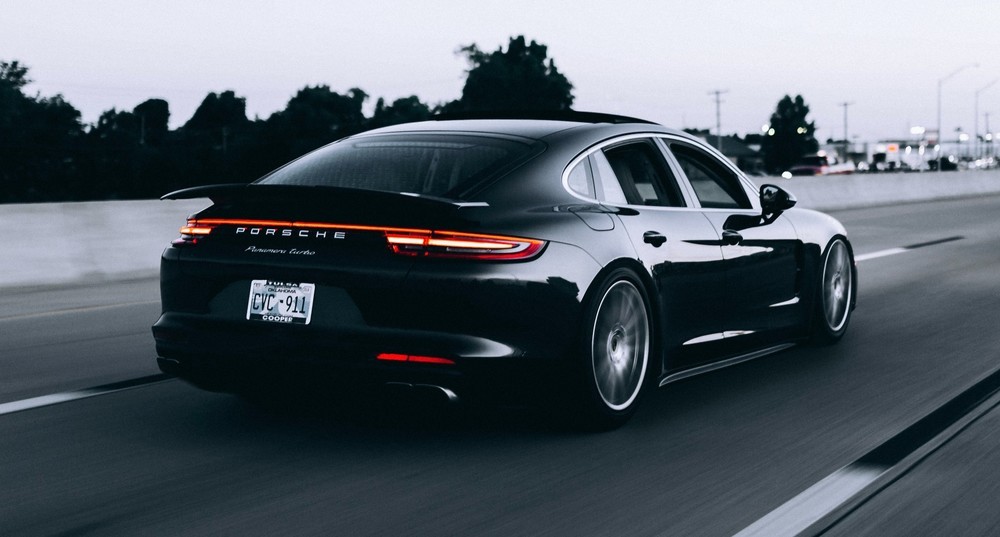 Automotive
An average vehicle requires thousands of welds to keep the metals together and safe for use. Many automotive industries use MIG welding to create a strong bond between thin metals such as aluminium on the manufacturing line.
Automatic laser MIG welding is becoming more and more common as many understand its cost-effectiveness.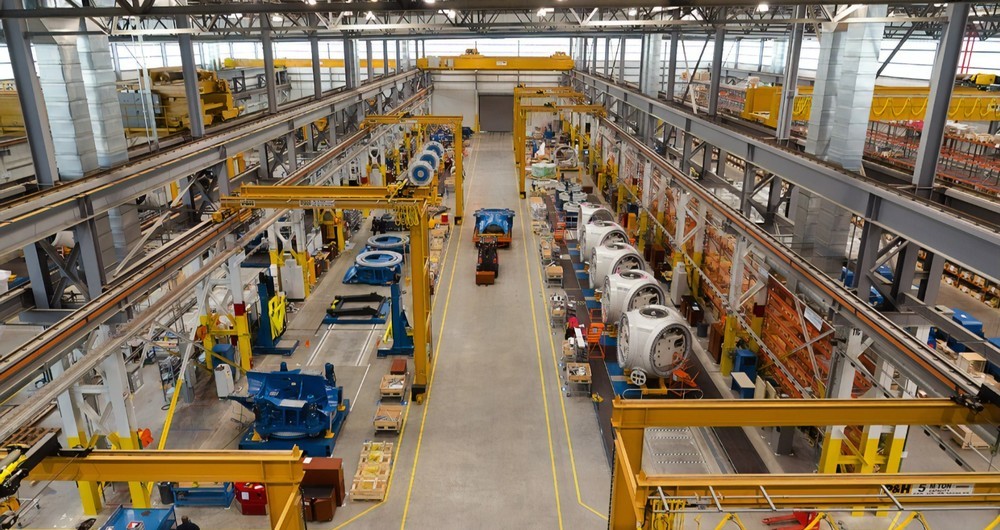 Manufacturing
MIG welding is used in many manufacturing industries, from computer components to machinery. This is due to its cost-effectiveness and speed at high-output manufacturing.
Due to the MIG welding's flexibility for working with many types of metals, it is used for a wide range of projects.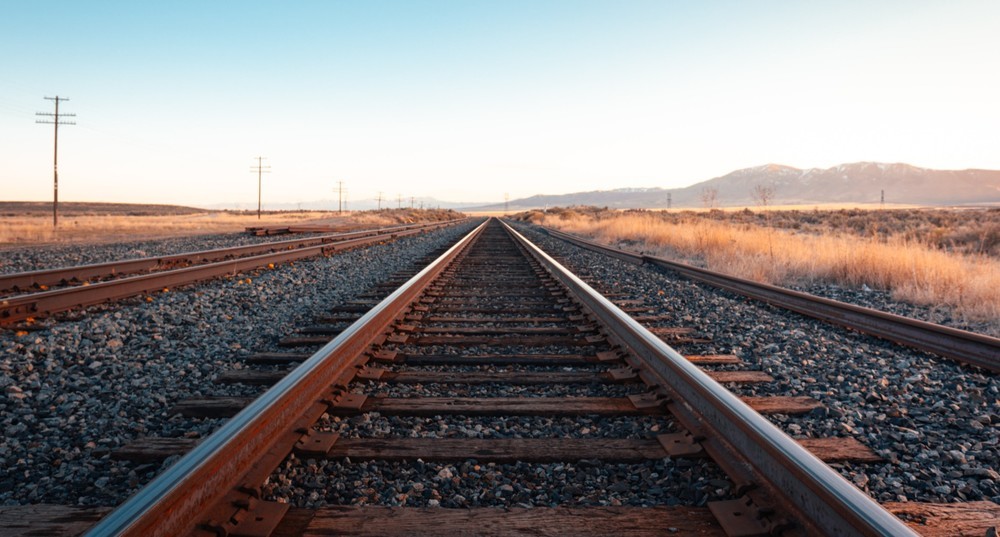 Railroads
Welding is essential for railroads as they ensure the steel does not separate and cause a train to derail. A different type of welding was used when railroads were first used, and this was called spot welding, but this has changed over the years, making it more effective and stronger at bonding the metals together.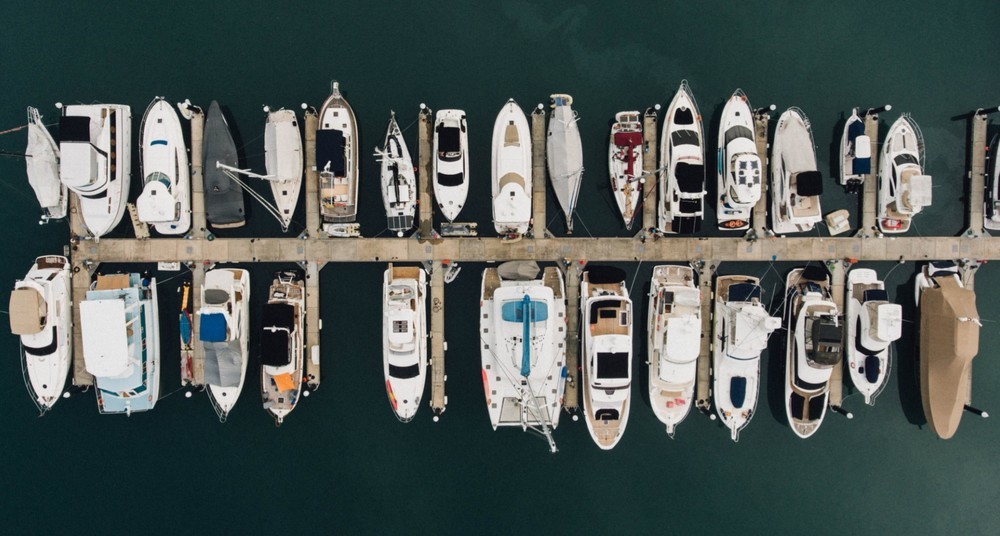 Shipping
Although many ships still have rivets installed to keep the different metals together for the boat, welding has become more popular with its speed and efficiency.
Also, welding has become a routine process when repairing damages on ships at a fast and efficient rate.

For your free, no-obligation quote
If you require fabrication engineering services in Margate, Kent or the surrounding areas get in touch today.
Contact Us
Unit 3, Copperleaf Business Park, Dane Valley Road, BroadstairsKent, CT10 3AT07583 864 751 | shaun@s1fab.com