Are you looking for gantry repairs and fabrication? Our gantry crane fabrication specialists offer design and installation of bespoke gantry cranes throughout Margate, Kent and the surrounding areas.
Gantry Steelwork
Our team's history with crane engineering has allowed us to fabricate and design gantry steelwork for use with overhead cranes of a wide variety of manufacturers.
Our gantries have been fully tested with completely safe working loads up to 250 tonnes.
Our team also manufactures maintenance walkway surfaces, ladder systems for cranes, floor plates and crane floor rails. Depending on your specifications, the gantry steelwork we produce can be either completely free-standing, or the gantry can be tethered to the building structure.
If your building has been designed specially to support the weight of overhead cranes, then we can bolt or weld brackets to the building column for supporting the crane tracks.
Fabrication and Manufacture
We can offer a complete manufacturing service for gantry steelwork. Our team can fabricate bespoke apparatus in aluminium, mild steel and stainless steel.
Items involving steel can all be manufactured, including tanks for holding oil, chassis for vehicles and high voltage pylons.
We have a wealth of experience in manufacturing, so if you have any questions or specific requirements for your fabrication, then don't hesitate and get in touch with us through the contact details provided on this site.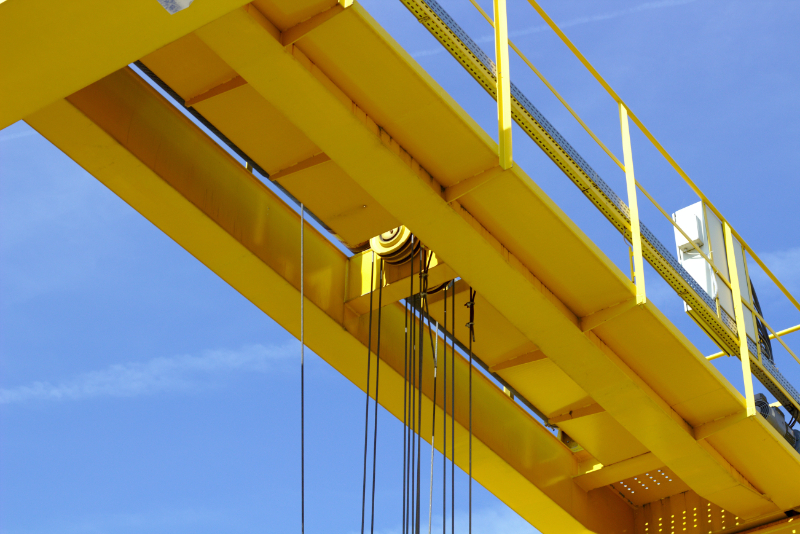 Gantry Trestle Fabrication
We can work closely with you in order to design, manufacture, assemble, transport and install trestles, which can be used for supporting gantries.
We can work around your schedules so gantries and trestles can be installed during times when the installation will not disturb the work that is usually done on your premises.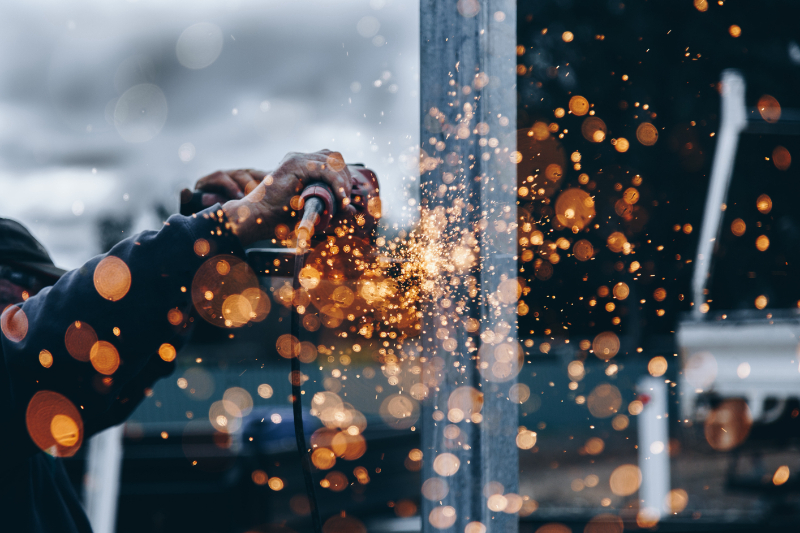 Repairs
We will undertake all repairs to the equipment. These repairs can be done either on your premises, or we can do the repairs in-house. Our team can repair gantries and cranes, as well as any associated equipment.
We can also add any necessary modifications you need in the repair process. For example, we can extend or reduce the height of your gantries or swing jibs.
No matter what repairs or modifications you need, contact us through the email or number on our site, and we can discuss your plans.
Installations
In our team, we test, certify and install all of our own equipment. If you are in need of an installation team for installing lifting equipment such as gantries and cranes, then we can help. We have many years of experience in installing lifting equipment and systems, so you can rest easy knowing that you are in safe hands.
Installing lifting equipment can sometimes be complex and stressful due to the litany of health and safety requirements, so we can help guide you through this process. The number one thing to always keep in mind is that the equipment must always be completely structurally stable and suitable for use on a regular basis.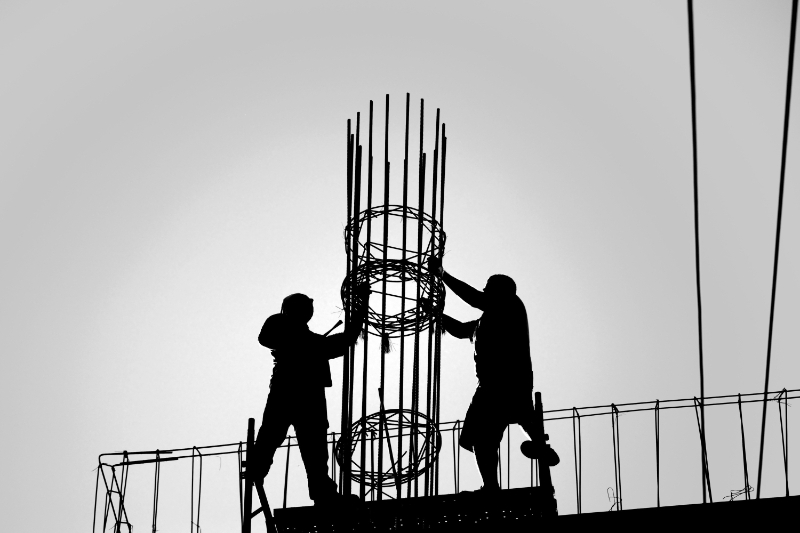 Gantries are often reliant on other structures in order to be stable, so this needs to be checked several times in order to make sure that the gantry can hold the necessary loads.
---
For your free, no-obligation quote
Contact Us
If you require gantry repairs and fabrication services in Margate, Kent or the surrounding areas get in touch today.