Are you looking for busbar manufacturers in Kent? Our fabrication specialists offer manufacture of bespoke busbars throughout Margate, Kent and the surrounding areas.
Busbar Manufacturer
Our team manufactures busbars for use in transformers, control panels, switchgear components, panel boards, fuse gear, etc.
Our wide range of techniques during the manufacturing process has allowed us to produce a wide range of busbars that can be customised and bespoke made to specification depending on their intended use.
We have fabricated busbars for large scale projects which make use of hundreds or even thousands of busbar variants but have also crafted busbars for single use. Our technical team uses the latest equipment and technology to craft products for our customers.
You can count on our team to always deliver a fantastic end product fabricated exactly to your specifications and needs.
Aluminium Busbars
We can provide a wide variety of different aluminium busbars.
Standard busbar products should be available from stock, but if you need a bespoke busbar made especially, then this is not an issue.
Our manufacturing team has a short lead time, so we will be able to get your aluminium busbar as soon as possible.
If you would like to discuss the possibilities of bespoke made busbars for specific applications further, then we would love to hear from you.
Please contact us through the details provided on our website.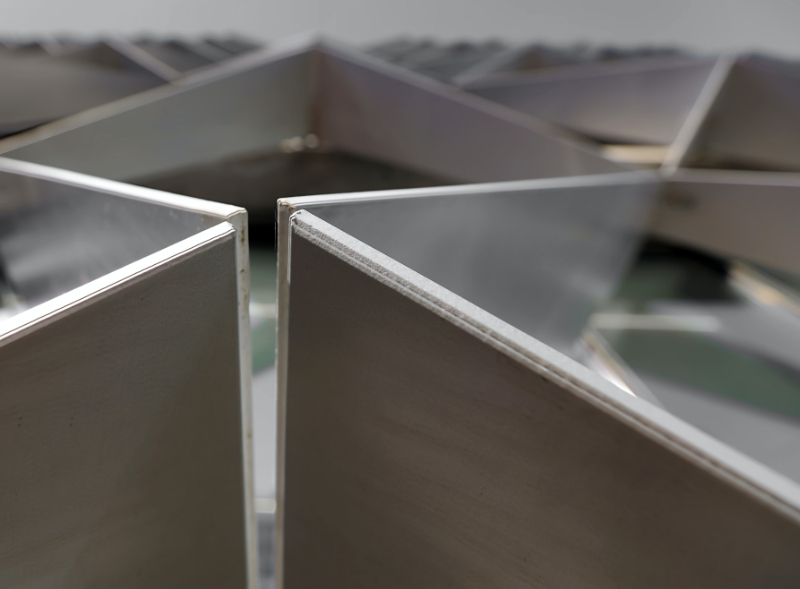 Copper Busbars
Just like we mentioned above, we also provide a very large array of copper busbars too. We offer a full range of edge conditions, from nominal radius, full radius and square edge.
You can count on our team to meet and even exceed any expectations you have when ordering busbar products from us. Bespoke busbars can be fabricated, too, if you need busbars for a specific purpose or application.
We will always aim to fabricate your products and get them to you as fast as possible. If you wish you discuss further possibilities, then please email or call us through the details on our website.
Busbar Systems And Fabrication Specialists
Busbar Systems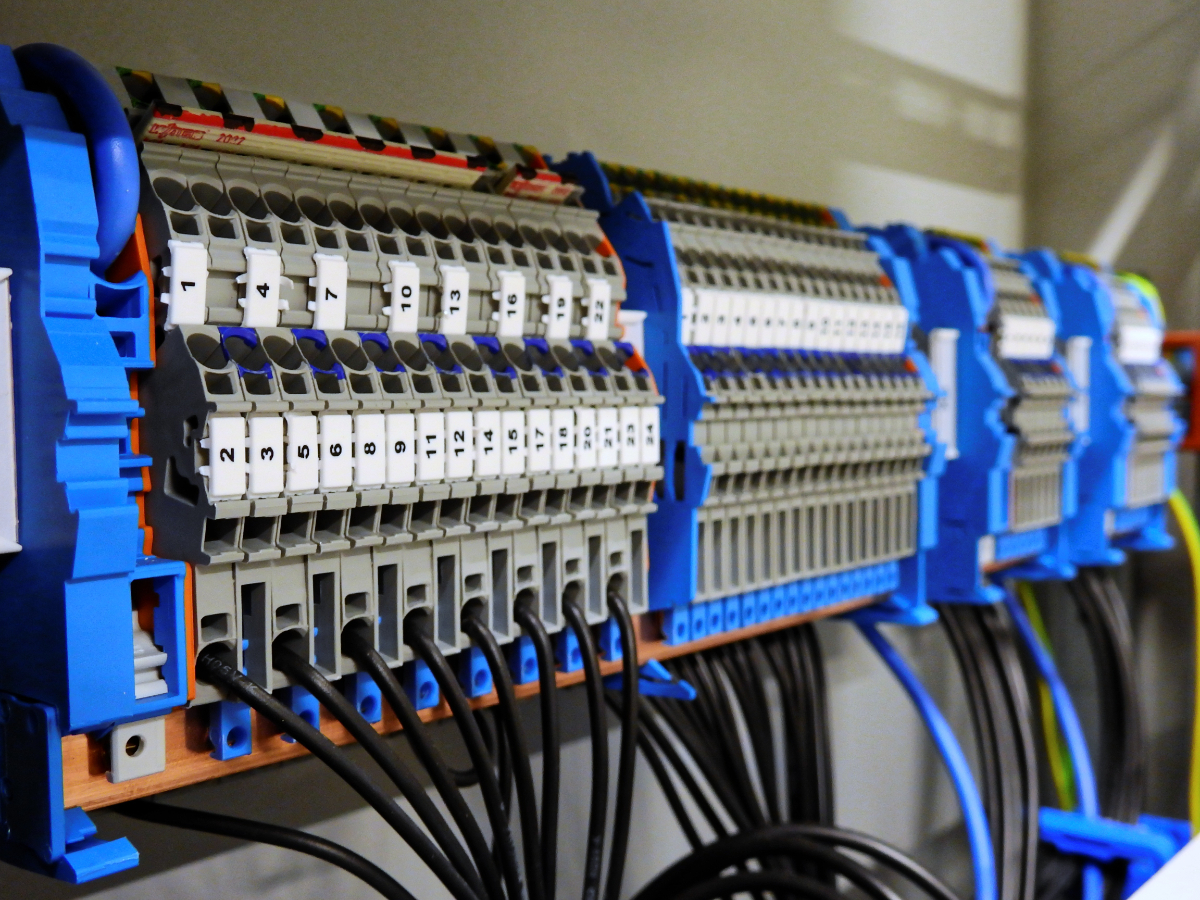 We can produce specialist busbar systems which can be used for a very wide range of purposes and applications. The best busbar system to use can vary widely depending on the situation and several factors.
For example, the link between the operating current and voltage levels can change which type of busbar system needs to be used.
Our team can work closely with you so that we can know in detail which specific requirements you will need in order to create the most effective system
Manufacturing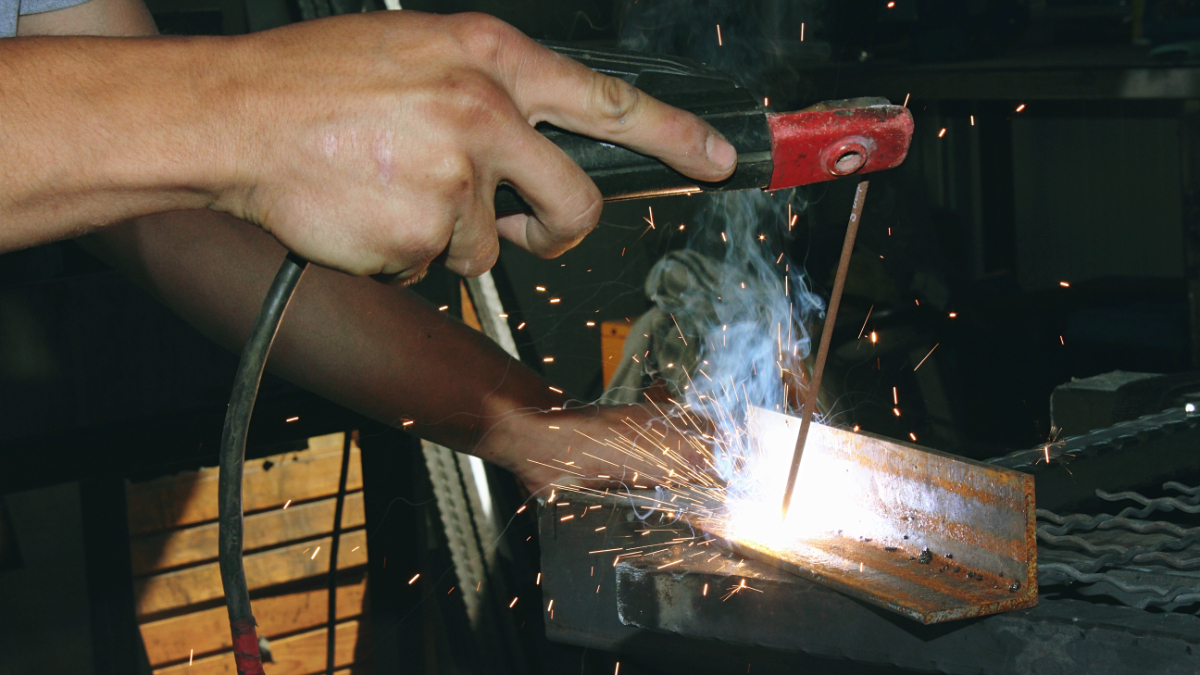 When it comes to manufacturing, our team can help to guide you through the entire process. Everything from the early stages of design to the fabrication process and then the final installation.
We have manufactured products and structures for commercial, industrial and residential sectors. We have also assisted with projects both small and large in scale. We are always happy to discuss future project possibilities, so don't hesitate to get in touch.
Design & Management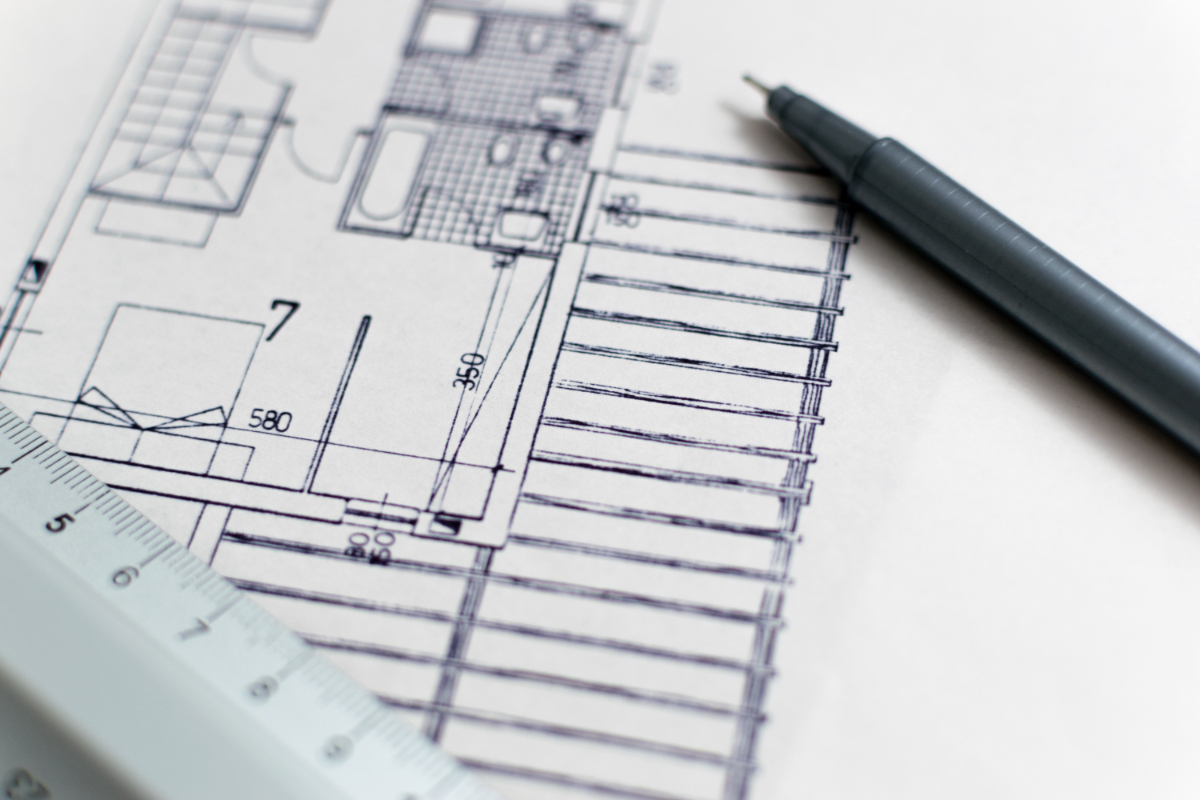 Our skilled and experienced team is dedicated to providing you with high-quality products at a cost-effective rate. We are proud of our excellent reliable customer service, which we promise you can rely on.
Our team will work with you to craft the perfect busbar system for your usage. We will optimise the busbar as much as possible so you will have an efficient system.
---
For your free, no-obligation quote
Contact Us
If you require busbar manufacturers services in Margate, Kent or the surrounding areas get in touch today.