Are you looking for metal artwork fabrication in Kent? Our fabrication specialists offer manufacture of bespoke metal design throughout Margate, Kent and the surrounding areas.
Art & Sculpture
If you are an artist looking to turn your ideas into reality, then we can help. Whether you are an architect, designer, or artist, we can turn your creations into metal art.
If you are a business looking for some artwork to liven up your interior design or to give your storefront a unique look, then we can definitely assist with that too.
We can plenty of experience in fabricating bespoke metal art projects, so we can give plenty of advice and guide you through the process with ease. If the right art piece and material are put together, they can create something truly stunning.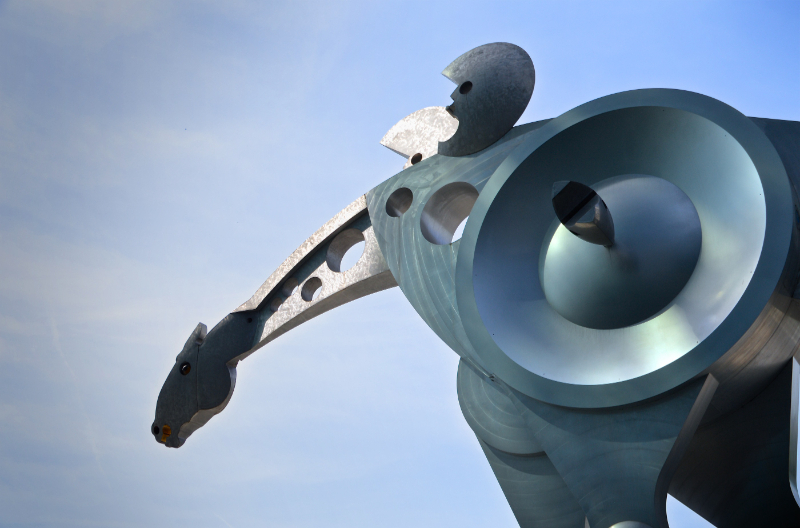 We have a range of materials to choose from, including steel, iron, bronze, copper and brass. Each has its own advantages, so we're happy to discuss which would be best for your project.
Metal sculpture and artwork
We can fabricate pieces exactly to your specifications in order to enhance or bring your pieces to life. If you have an interesting project on your mind and are thinking about collaboration to make the piece happen, then we are always happy to help.
Get in touch with our team, and we can discuss the possibilities.
We can help with garden design if bespoke pieces need to be made. Perhaps a fire pit for crowding around during the summer evenings or fabricating a large metal gazebo for sitting under and protecting its users from the sun while they enjoy drinks or food.
Any ideas you have in mind, we are always open to discussing, so just get in touch through the contact details on the site.
Similarly to garden design, we can assist in the production of any bespoke pieces necessary for interior design. Whether that is a suspended hanging light, stainless steel countertops, specially made metal door frames, or anything in-between.
Any new project is exciting to us, so get in touch, and we can discuss assisting in your work.
At our premises, we have an incredibly skilled in-house CAD design unit that can work alongside any architect to help with their projects by providing technical design support, generating detailed plans and elevations for approval.
For projects smaller in their scale, we can provide full design services, as well as private commissions.
We have been working on commercial and residential properties for years, so your project is in safe hands. Our team will work closely with you to ensure that the end product is exactly to your specifications.
Examples of some projects we have worked on are fabricating window guards and barriers for residential properties, as well as working on railing and gates too.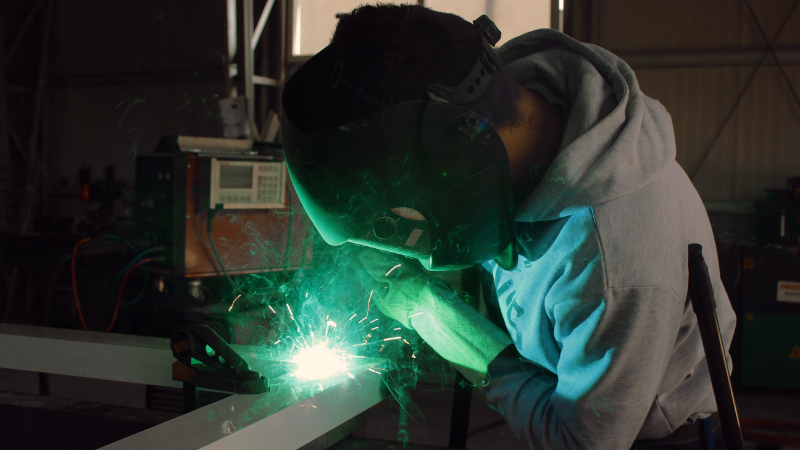 Bespoke Fabrication
Any bespoke fabrication needs you have for an upcoming project, we are always happy to discuss and talk about. Our team can help with design, as well as laser-cut, fold and bend, and finish any custom work exactly to the specifications you provided.
Whether the project you need assistance with is big or small, we will be able to collaborate in whatever way you need.
Fabrication Design Kent
Our business has a very talented in-house fabrication design team who will work with you to enhance your fabrication designs.
Our team can contribute accurate material estimates and costs. All you need to do is send our team your designs, and they will transform them into detailed CAD drawings.
---
For your free, no-obligation quote
Contact Us
If you require metal artwork fabrication services in Margate, Kent or the surrounding areas get in touch today.