Metalwork Services
With 30 years of professional experience in the metalwork services business, we can provide high-quality products at great rates and ensuring the designs you have given us are completed correctly and safely. Using the specifications you give us, we can help create a reliable ferrous or non-ferrous metalwork depending on their uses on-site.

We provide a wide range of services to our customers to ensure they have the best quality of care available and have all the support needed to complete their projects in the design and installation phase. Some of which is the fabrication and installation in some projects.
Some of these fabrication and steelwork services include:

Steel Staircases: Steel staircases can look amazing and last a long time, depending on how well they are maintained. Our fully qualified team are more than capable of creating stylish metalwork or handrails for your home or workplace.

Ornamental Architectural metalwork: Ornamental Architectural metalworks are generally used for structural and decorative purposes, and casting will allow more extensive and more elaborate decorative components.
Sheet metal work: Sheet Metalwork is the process of making various types of products that can be bent, drawn, cut, etc. They are usually compressed into sheets first.
Builders beams & brackets: Brackets are generally used as connectors that cross over each other. Brackets are also used to fix trusses to walls in some instances.
Steel canopy fabrication: Steel Canopies are generally placed at the entrance to a building or to protect the entrance from bad weather and other reasons.
Steel fabrication: steel fabrications or metal fabrication creates metal structures by bending, cutting, and assembling metals. Steel fabrication is used for machines, structures and has other uses.
Metal cages and canopies: Metal canopies are generally used to shelter from weather conditions such as rain, snow and sometimes the sun. They can be placed either at the entrance or the side of a home or over a specific bit of your property that might not have good protection against harsh weathers.
Fire Escape & Feature Stairs: We also provide fire escape stairs in an emergency to ensure you have a safe way to exit the building if needed. Feature stairs are stairs that should add some architectural interest in the design and implementation.
Cat ladders: Cat ladders or roof ladders are used when you must get on your roof safely to complete some work. Hooks are placed at the end of the ladder to get the ladder safely attached to the rooftop for use.
Security and decorative gates: A security gate is a metal gate used to protect the property from people trying to force their way inside. The decorative gates are designed to look good and grab the attention of those going by while giving some security.
Railings and fencing: We can provide railings and fencings for you and help them suit your designs. Handrails and balustrades: We can provide handrails that have been created using the designs you provide us with.
Key Clamp: Key clamps are used as a fitting system for other tubes. They are commonly used on handrails.
Glass Balustrading - All types: Glass balustrading is used between the staircase or balconies as a border. There are many types of glass balustrading using different kinds of glass and styles to choose from.
Armco Barriers: Armco barriers are primarily used to protect areas and reduce the impact of collisions created from vehicles if possible.
Gates-commercial & residential: Commercial and residential gates are designed to secure access to your property and be controlled electronically using access control systems.
Site welding and repairs: We provide site welding and repair services to assist in repairing machinery and parts to get them working again as soon as possible. We can use our mobile welding services to provide a fast reaction to your issues, and our engineers will do their best to rectify the problem if possible.
Bicycle sheds: These are to protect the bikes from all sorts of weather and can be used to secure the bike and reduce the chance of them being taken.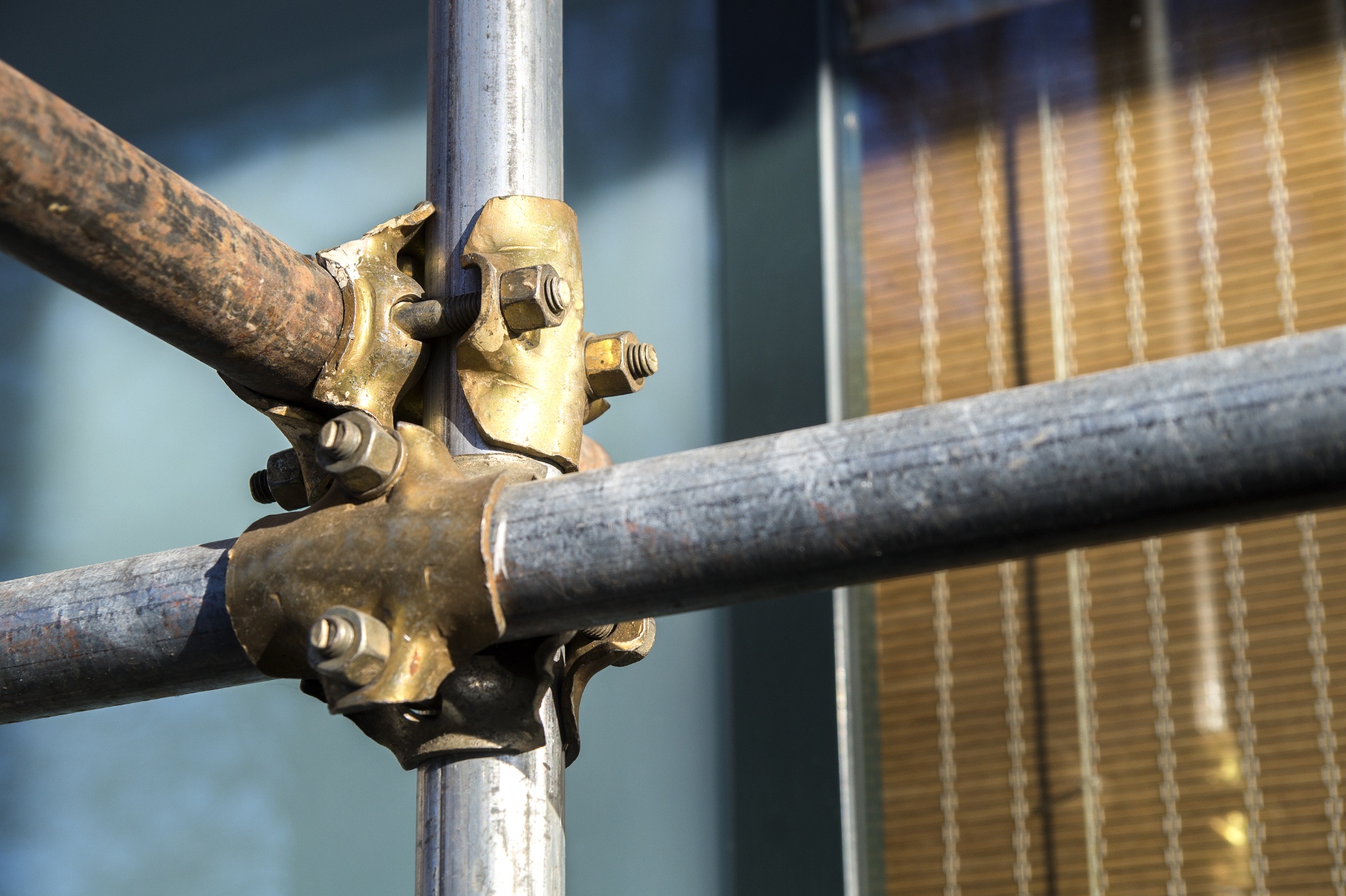 For your free, no-obligation quote
Contact Us
57a Harold Road, Cliftonville, Margate,Kent, CT9 2HS07583 864 751 |s.fab1@yahoo.com